THE WORLD'S FINEST HANDCRAFTED GLASS ORNAMENTS
Created in Europe by Master Artisans
PET SET COLLECTION
PET SET COLLECTION
the world's largest dog collection
over 500 different styles
DIVA DOGS
DIVA DOGS
for the dog owner that
has everything
Introducing a new monthly subscription box for ornament enthusiasts from Joy To The World Collectibles!

Each Glitter Crunch Box has 5-7 items, all curated within a distinct theme. For $59 per month, you receive a package worth $140-$170, delivered directly to your doorstep. We are partnering with top designers in the Christmas industry to create exclusive items.
Click Here For More Information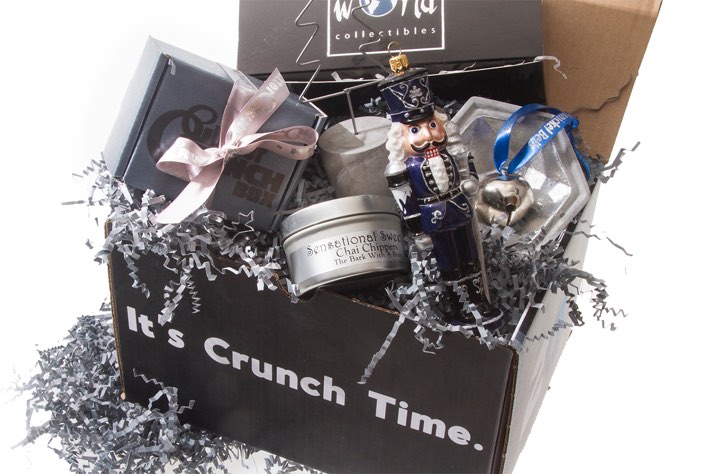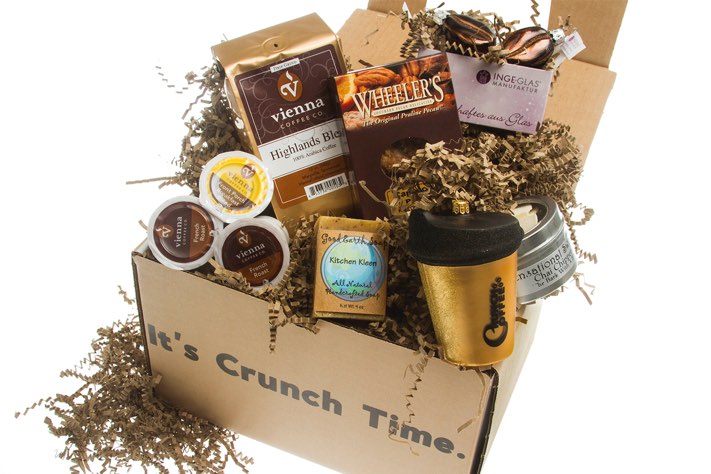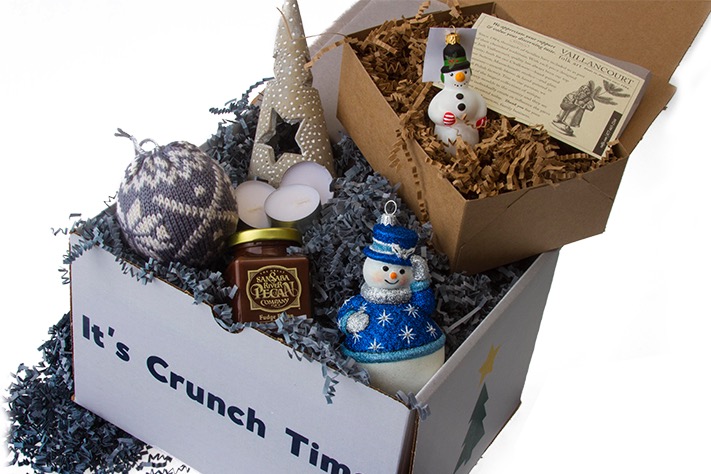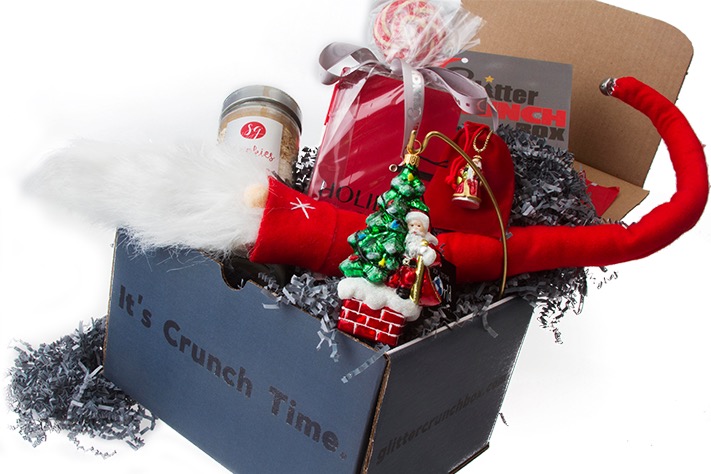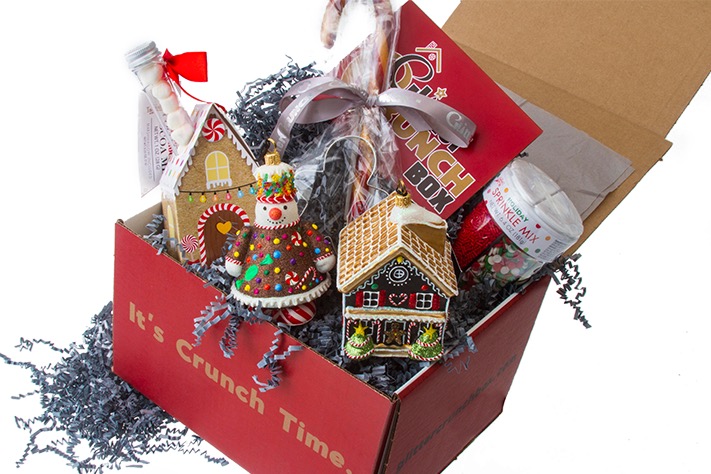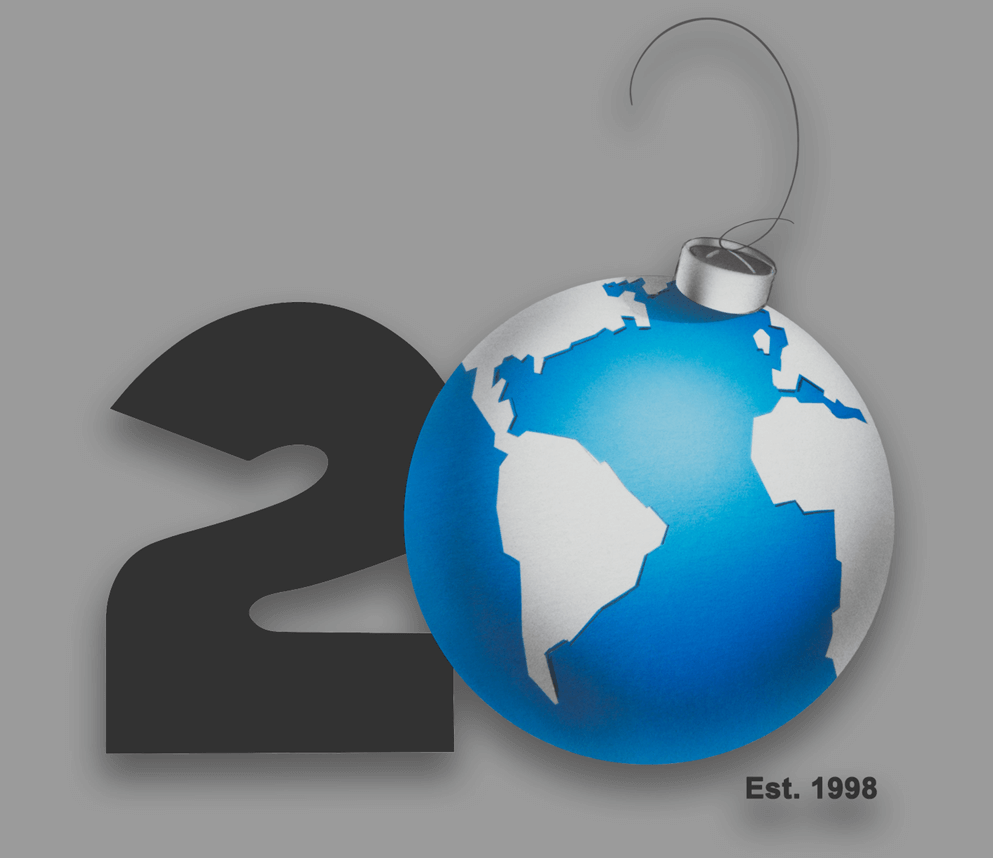 TWO DECADES OF DESIGN
We are celebrating 20 years of making the finest European handcrafted ornaments. In the world of immediate gratification and automation that we now live in, we love the fact that what we do is not high tech in any manner. We truly make our ornaments entirely by hand from start to finish. Something not a lot of people can brag about.
Lisa KelechavaPresident and Founder